HOW TO SELECT THE RIGHT AIRBAG VEST FOR YOUR NEEDS
Which airbag model is best?
You've already made your decision, you wan to take a step towards greater safety... However, depending on use and your own specific needs, one airbag vest model will be better suited than another.
Our general recommendation is to always use the maximum protection possible, including full-face helmet and gloves. However, if you still have some doubts, here's a short guide which will help you to make your choice.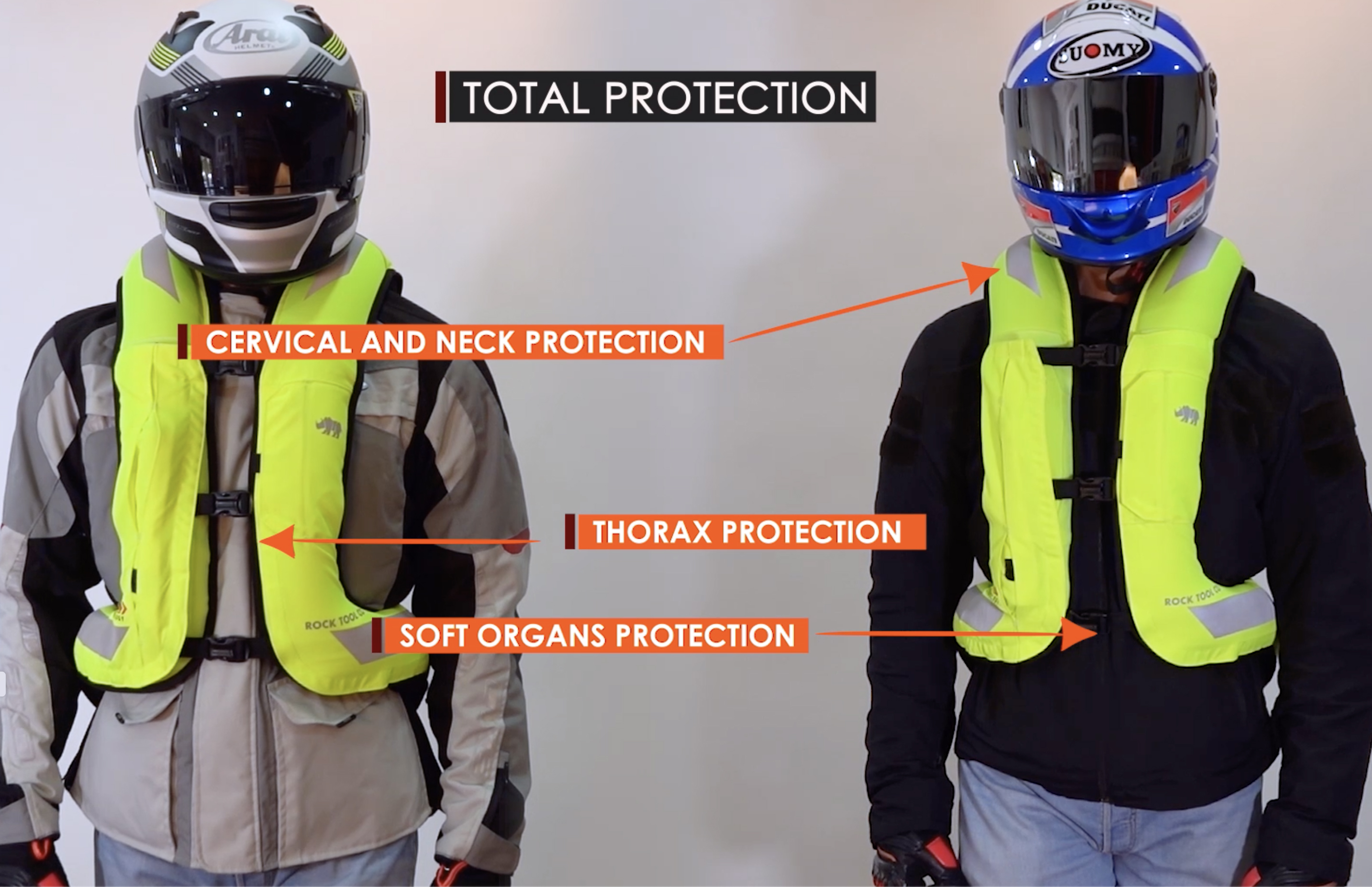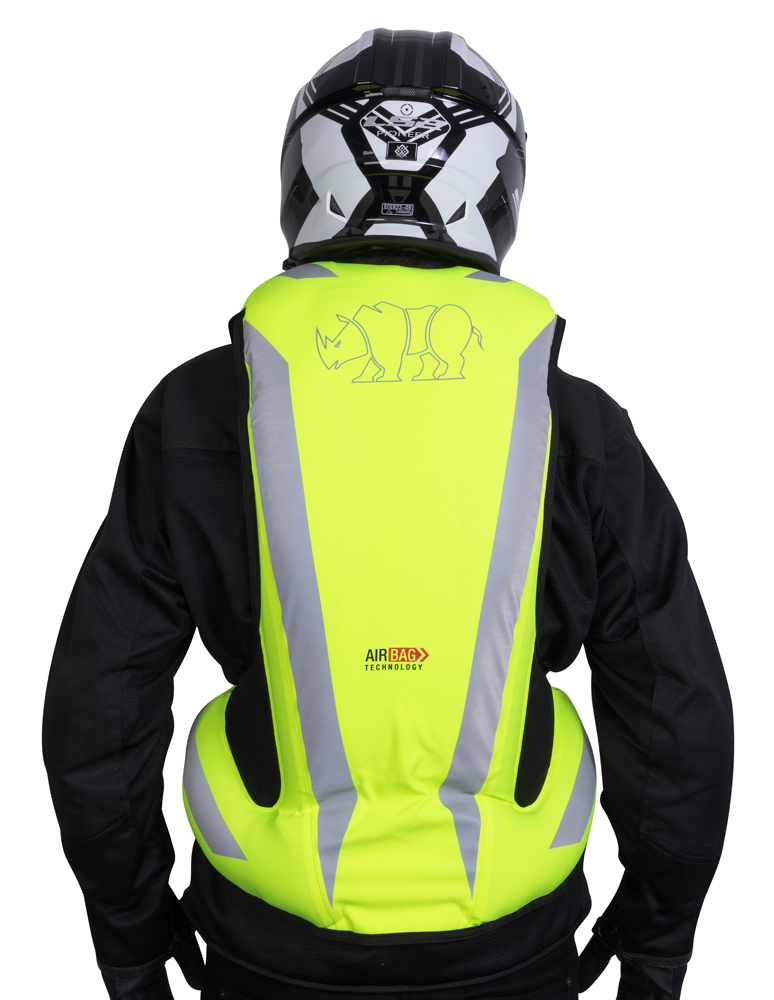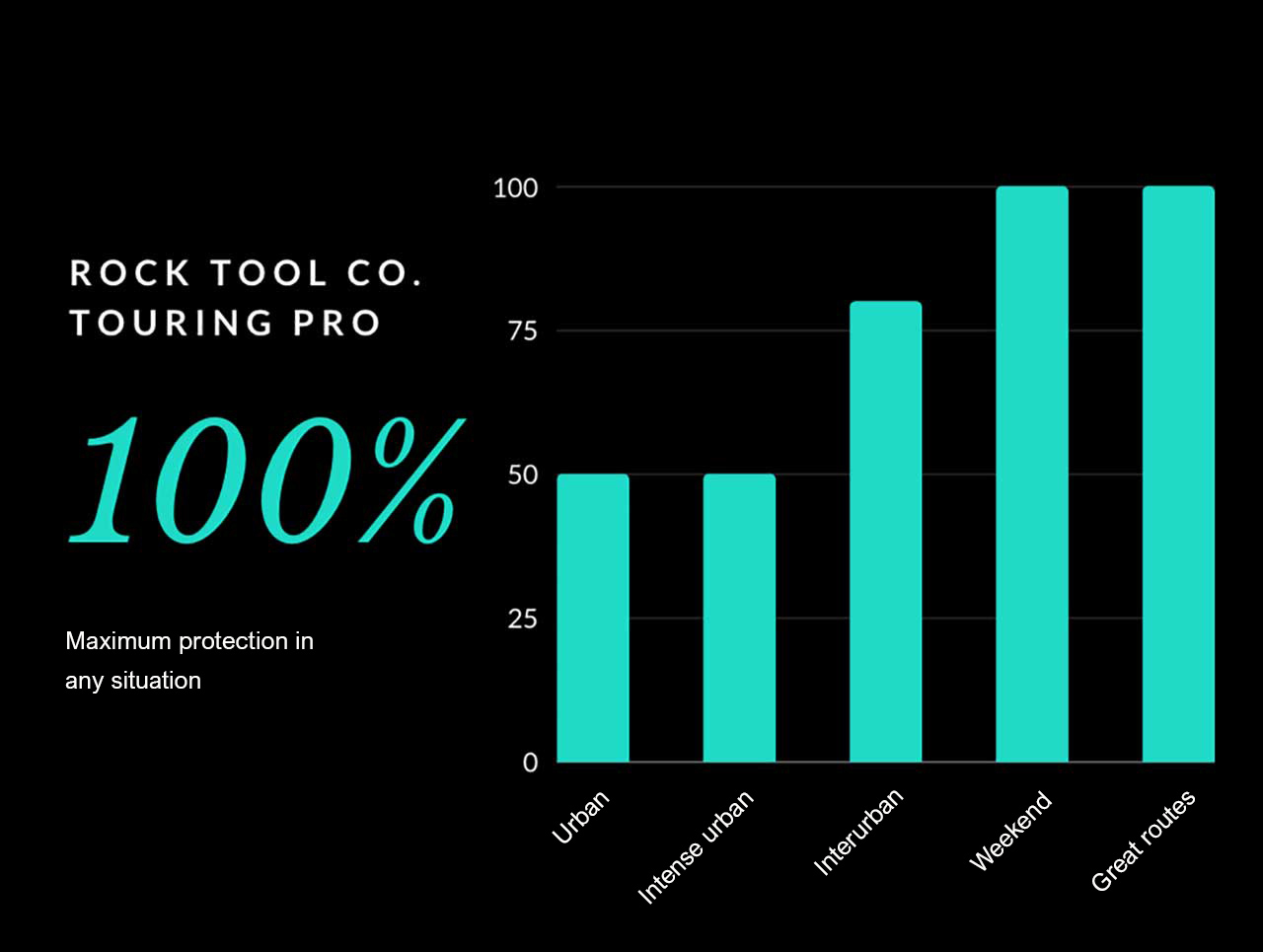 TOURING PRO is synonymous with maximum protection, designed around the I-ARMOUR concept to smartly adapt to the biker's body.
Suitable for: big trail motorbikes, tourism, sports, etc. It includes a back protector offering maximum impact absorption (the use of additional back protection is not necessary)
Take note! It does not fit into a standard motorcycle case or trunk, only high-capacity ones.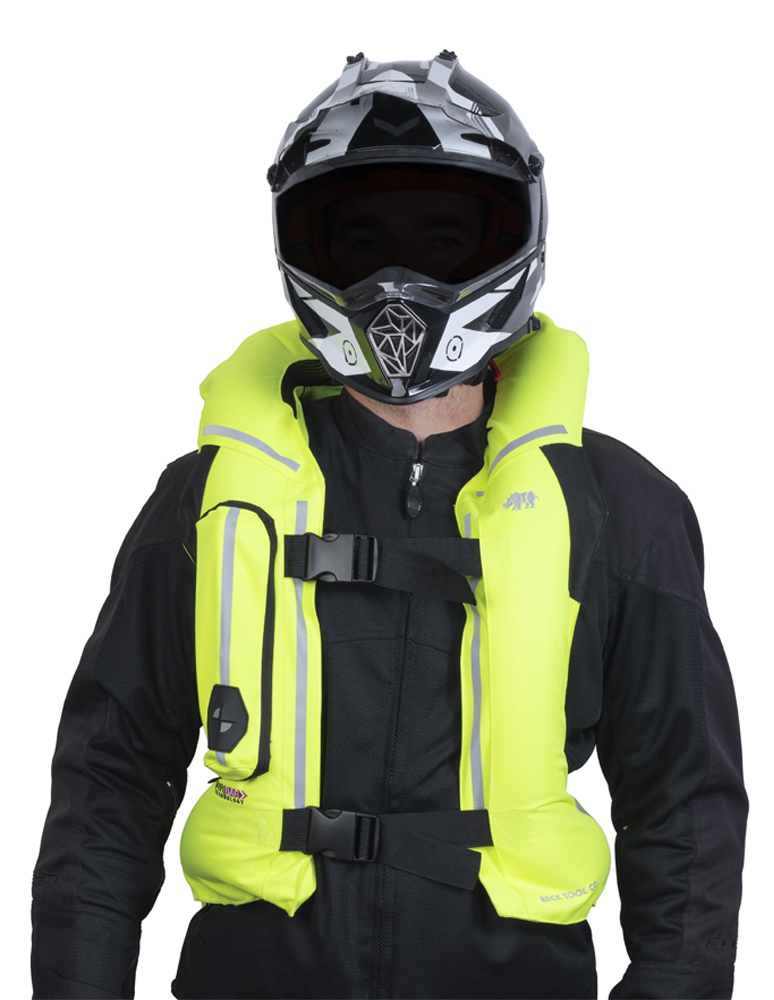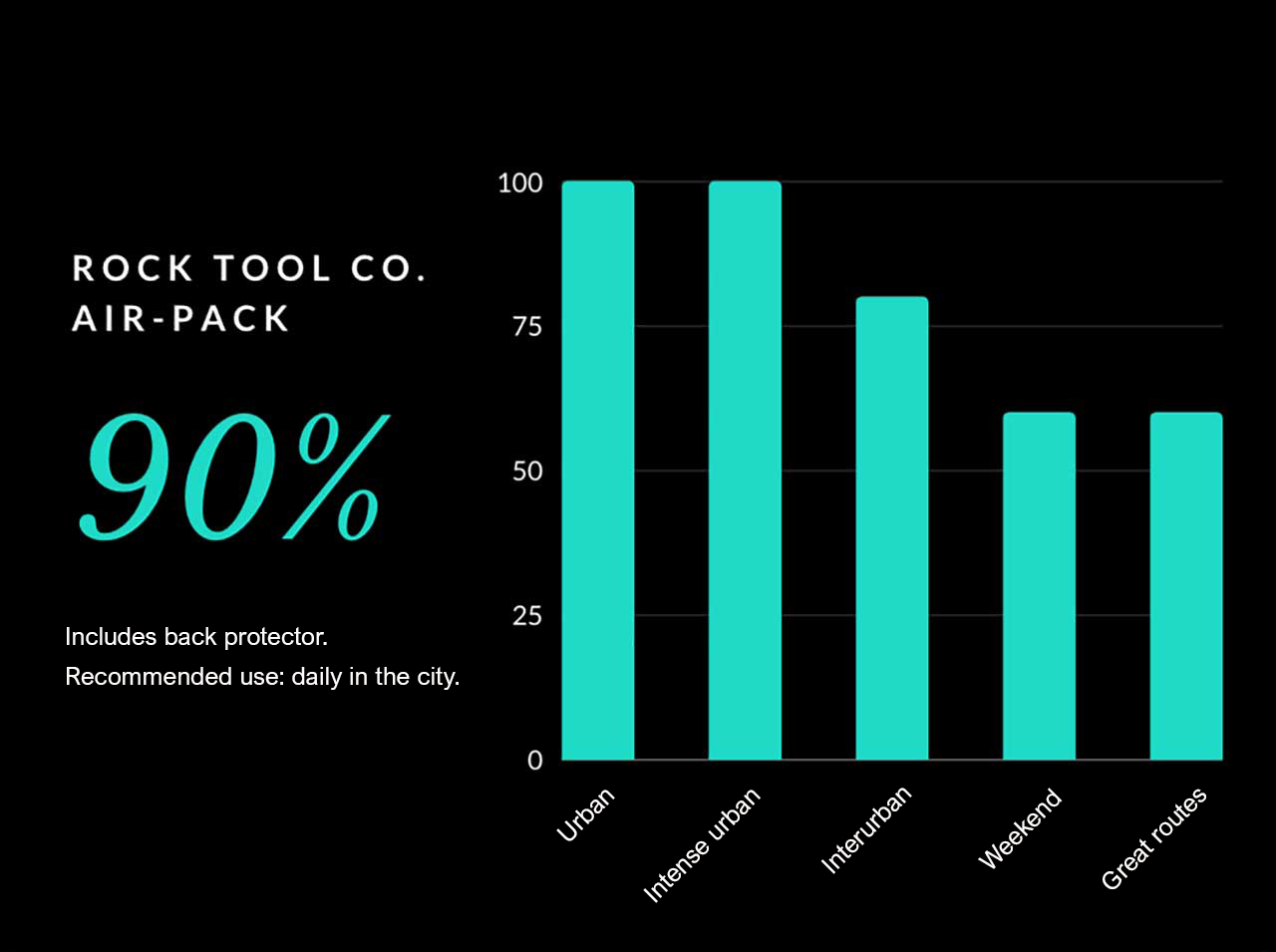 AIR PACK. Recommended for general purpose use, offering an excellent compromise between wearability and protection.
Really lightweight, it is specially designed for urban riding (it is easy to fold, it fits in any trunk, top-case, under the seat of a scooter or box).
The spine protector is easy to remove to make it even more foldable: it even fits into a backpack.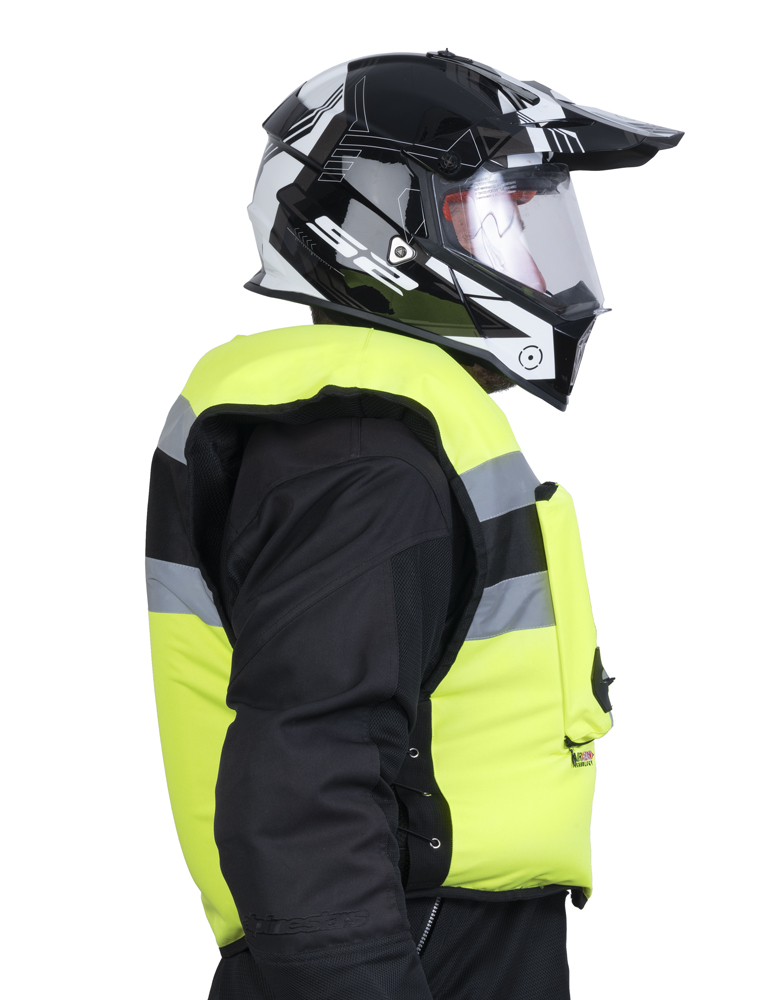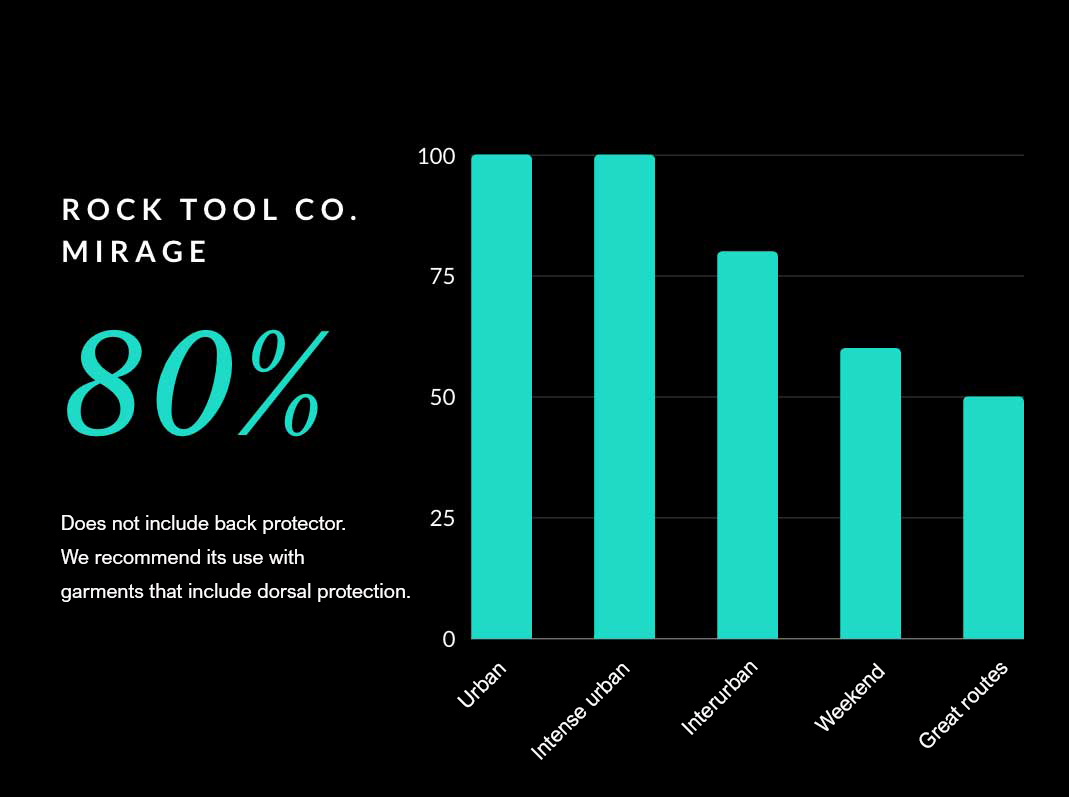 MIRAGE is the perfect option if you usually wear a jacket with spine protection but still want the safety of an airbag vest.
Comfortable and lightweight, it is available in fluo yellow and also in black (both are reflective).
It is foldable and takes up very little room, fitting into any case or trunk, and even under a scooter seat.
The black Mirage airbag vest is the preferred choice of custom motorcycle enthusiasts.